We have blue courtesy lights on our lagoon 450. They cast a warm blue light in the cockpit, the walkways to and from the flybridge and the sugar scoops. They are attractive and are a safety feature when we sail at night.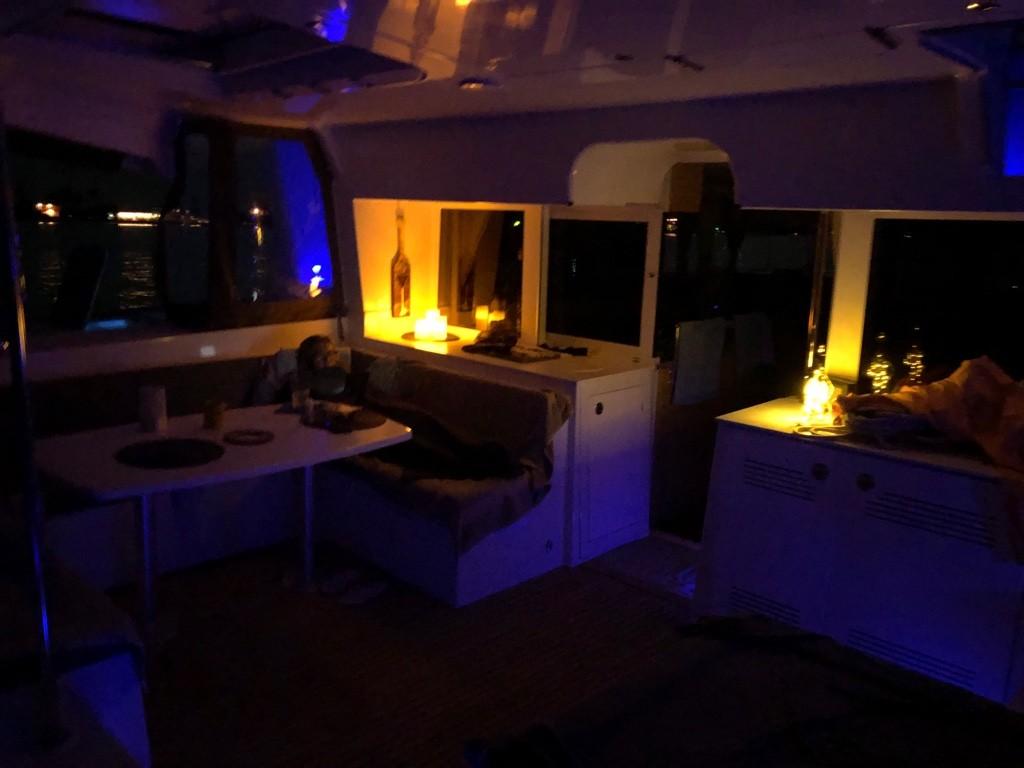 There are 15 of them on our boat. Our boat is only 5 years old and already 5 of the lights are burned out.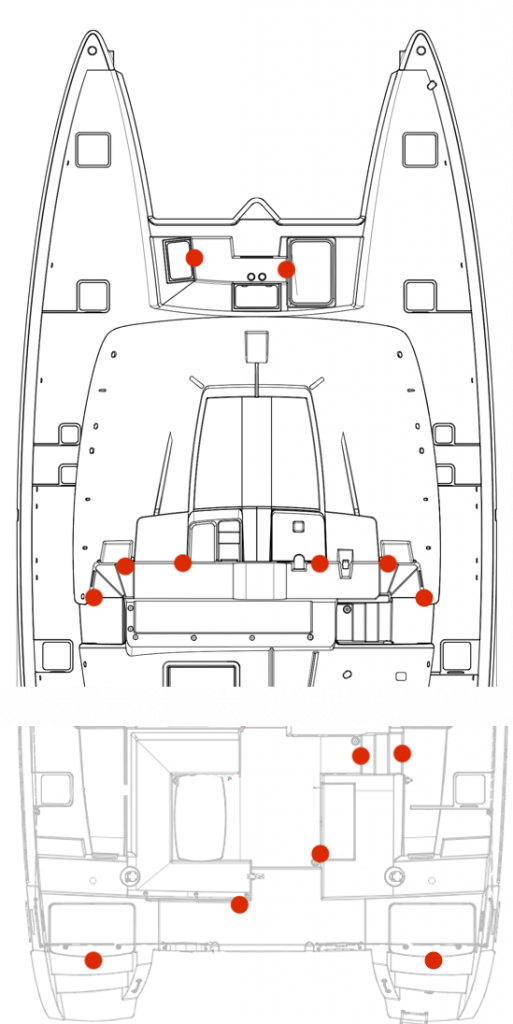 We found the original lights sold by Quick here. At $44USD each, they are STUPID expensive. Without access to the back of the lights you have to destroy them to remove them.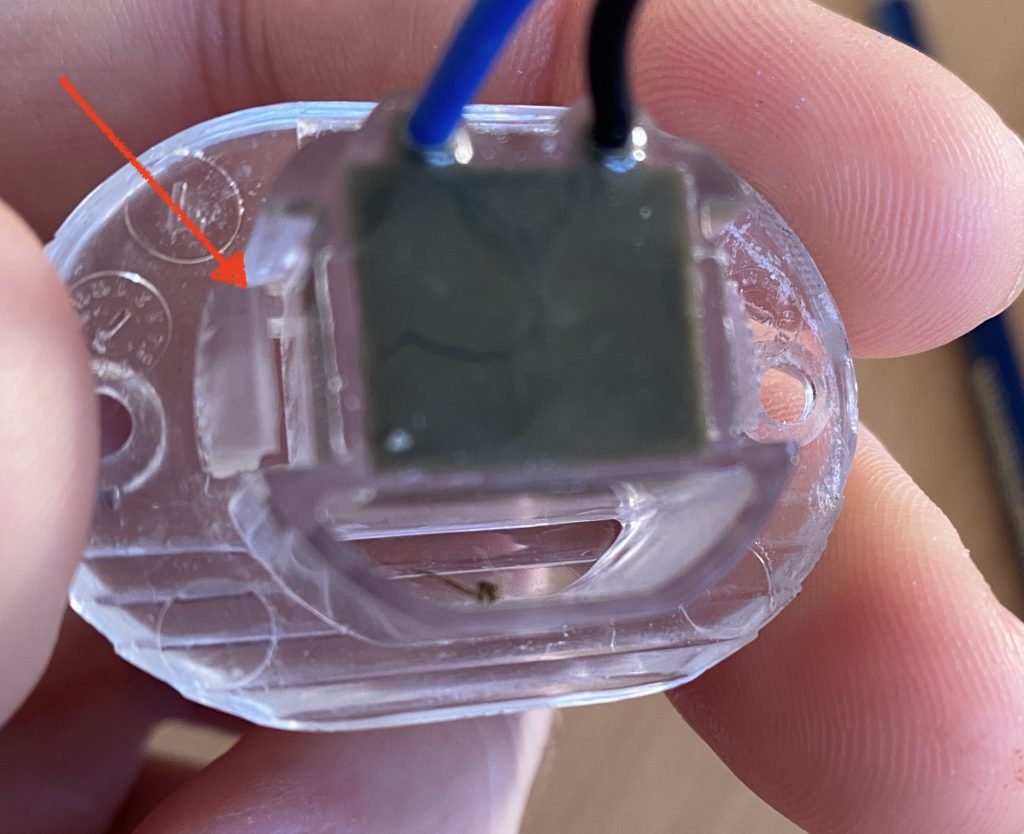 After doing some VERY quick math we figured out it would be cheaper to replace all of the lights with new ones.

We found the new ones here. Other options are here.